Did you miss Friday's episode of Moviejuice?
Focus is a comedy crime heist movie which left the critics 'underwhelmed'.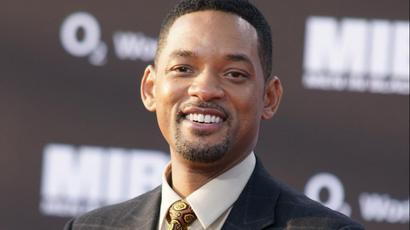 Moviejuice critics dub Will Smith and Margot Robbie's Focus 'underwhelming'
Will and Margot Robbie team up as 'heisters' in the comedy crime drama. Talking about the movie, Will said: "Jess [Robbie] walks in and she pretty much collapses all that gangster that Nicky [Smith] has - it is all out of the window."
Read the full article on STV MOVIEJUICE